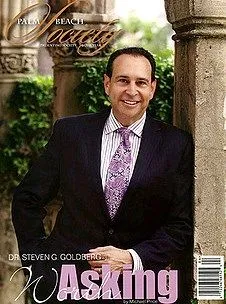 Our Award-Winning Boca Raton Cosmetic Dentist and his expert Dental Team are here to help you achieve your perfect, healthy smile. We are highly experienced, have won numerous awards and honors, and are committed to helping enhance the health and appearance of your teeth with beautiful results. We utilize state-of-the-art equipment and techniques to make your visit as gentle and pain-free as possible. Our Dentist has been elected by his peers and received a Fellowship in the International Academy for Dental Facial Esthetics for his honorary service and outstanding contribution to the improvement of the dental profession. He is among only a few hundred dentists in the world who have received this distinguished honor.
Dr. Goldberg is often sought after by professionals in the modeling, sports, TV, film and musical entertainment industries for his advanced techniques and a proven record of successful cosmetic dental rejuvenation and creating beautiful smiles. His experience in cosmetic makeovers, implants, lasers and full mouth reconstruction makes him part of an elite group of dentists. He is capable of blending the fields of science and art to create beautiful smiles as well as healthy teeth and gums.
He is New York trained and works in Manhattan and Boca Raton. His talent and abilities have made him very popular with television hosts, models, actors, professional athletes, rock and classical musicians and many other patients whose livelihoods often depend on their appearance. We offer a Complimentary Consultation to discuss your Cosmetic and Functional Concerns. Call us at (561) 395-1486.
Our Boca Raton Cosmetic and Specialty Dental Office provides superb quality, incredible dental artistry, the most cutting-edge cosmetic options, and the latest technology for a stunning smile! Some of these options are whitening, smile design, tooth recontouring, veneers, same-day-crowns, dental implants, cosmetic bonding, Smile Makeovers, All-on-4 Dental Implants, and metal-free dentistry.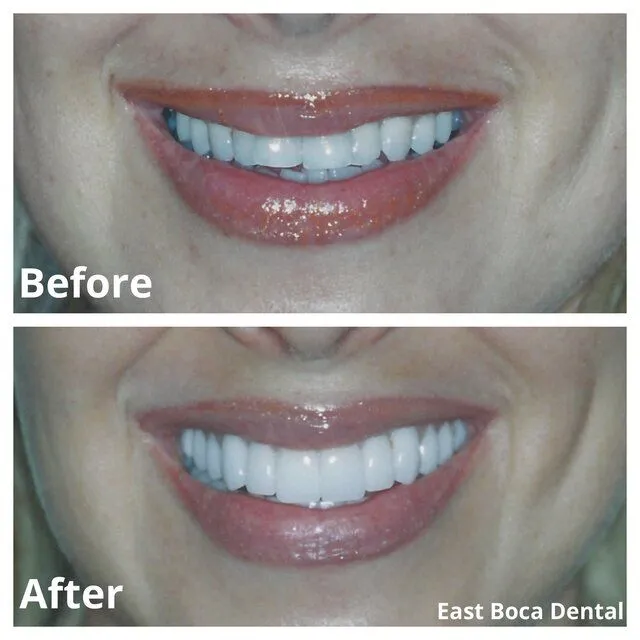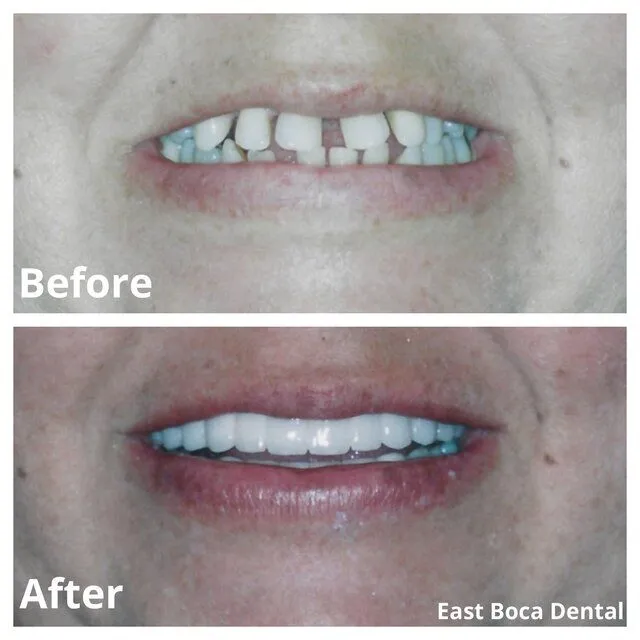 VENEERS Veneers are a dental procedure in which a thin covering is placed over the outside (visible area) of the tooth. Veneers are usually only done to the part of the teeth that are visible when talking or smiling. This can often be done in one visit without pain. The advantage of veneers versus crowns is that much less tooth material is removed, and the procedure is generally painless. Veneers are recommended for teeth that have large fillings or little tooth structure.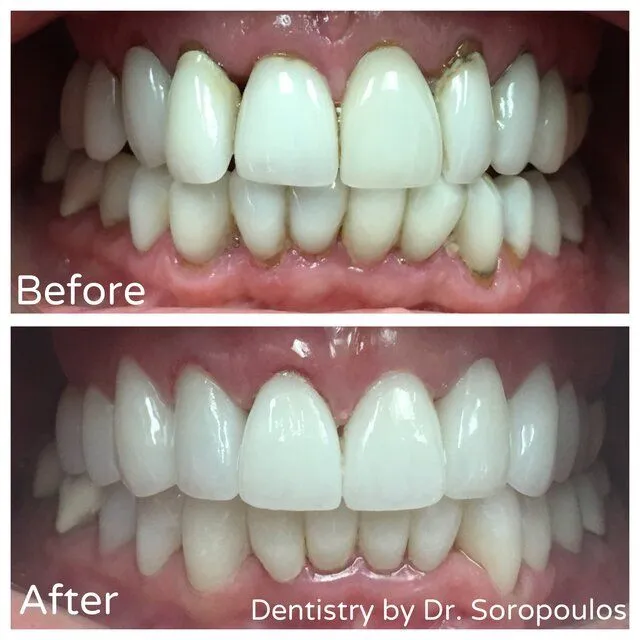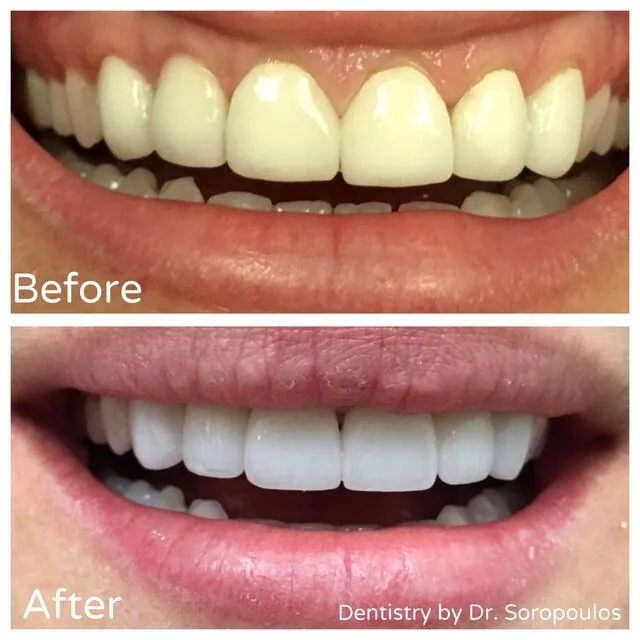 INVISALIGN:

Invisalign straightens your teeth with a series of clear, virtually invisible custom-molded aligners. By using a series of clear, removable aligners, Invisalign straightens your teeth with results you'll notice sooner than you think. The course of treatment involves changing aligners approximately every two weeks, moving your teeth into straighter position step by step, until you have a more beautiful smile. And unlike braces, these clear aligners can be removed while you eat and brush your teeth as usual.
WHITENING:
Opalescence is a revolutionary tooth whitening product. It's safe, effective and fast (very fast). In just over an hour, your teeth will be dramatically shades whiter. The convenience of in-office whitening in comparison to days of using strips or wearing trays makes it the perfect choice for the busy individual. The in-office Opalescence procedure is simple. Teeth typically become at least six to ten shades whiter, sometimes more. A fluoride treatment completes the procedure. You'll be amazed with the results. In most cases, teeth get even whiter the first few days after the procedure. Trays with gel are recommended afterward for maximum whitening and maintenance.
The tray method involves having impressions taken from which laboratory fabricated custom vinyl trays are made. A whitening gel is placed in these trays and the trays with gel are worn for about 30 minutes. The entire process takes 1-2 weeks of daily use. For maintenance of whitened teeth the trays should be used about once a year.
The end results whether using trays at home or doing in-office whitening with Opalescence is the same. The cost of the tray method is about half compared to the in-office treatment.